Contract
Freelance
TBD USD / Hour
Rate: $TBD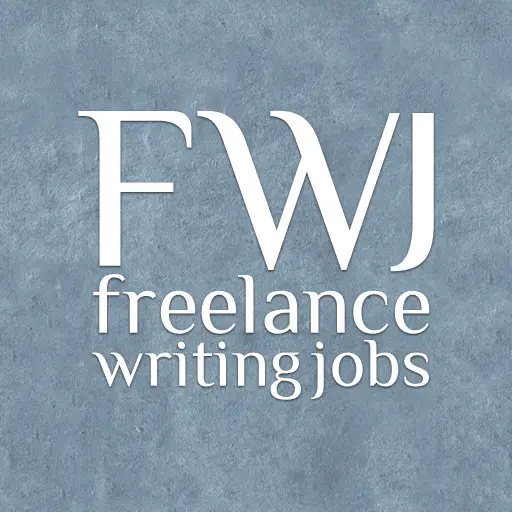 TheGamer
Position: TheGamer – Video Game List Article Writer (Remote)
The editorial team at Valnet is looking for freelance writers to contribute dynamic list-based articles for our site TheGamer.com.
At Valnet, we seek writers who are driven to succeed, have a way with words, and keep up with what's trending in the gaming world. We are looking for original, informative, and eye-catching articles that will change the way people think about gaming!
Are you interested? Let's take a closer look at the expectations for this position!
We are looking for writers who can:
Be a dedicated and consistent contributor to the site.
Contribute a minimum of 3 articles per week.
Research and source their topics proficiently.
Work under tight deadlines and submit articles for publication on time.
Bring original topics and a plethora of gaming knowledge to the table.
Collaborate with the editorial team to produce exquisite content.
Sounds like a match? We have included recent articles below to help you get a better sense of the content we create.
https://www.thegamer.com/best-bethesda-skyrim-fallout-memes/
https://www.thegamer.com/witcher-school-based-on-zodiac/
Do you think you'd be a great fit for our team? Are you a reliable, dedicated writer with the time and energy necessary to become a regular, trustworthy contributor that we can count on? If yes, then we want YOU!
APPLICATION REQUIREMENTS:
C.V.
2-3 relevant links to your published work
3 article titles that you think could appear on our websites
Do you have the skills to become a valuable and productive member of the Valnet family? If yes, don't miss the chance to be part of our team. We welcome you to apply today!
**This is a work from home, freelance position**