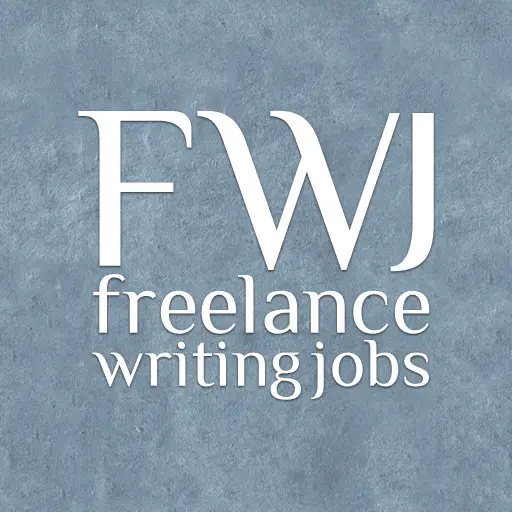 Sporcle
ABOUT SPORCLE
Sporcle is the leading provider of trivia entertainment at live shows, on the web, and on mobile devices worldwide. On the web, we operate sporcle.com, with around 4M monthly users, which is a top popular trivia website in the United States. The website has over one million user-generated trivia quizzes that have been played over 4 billion times. Our live shows bring entertainment to customers every week where our Sporcle hosts engage and delight. Our purpose is to create mentally stimulating diversions that bring people together. We believe in making knowledge fun for everyone.
Work for the dynamic industry leader in trivia dedicated to partnering with our clients to deliver the best experience to their customers.
DESCRIPTION
Ever wonder what's behind the curtain of a website with millions of users and billions of game plays? Help the Sporcle Content and Product teams make the user experience even better.
A web content editor/moderator is the bridge between Sporcle staff and the Sporcle community. With new quizzes and features being released every day, we need individuals who can work independently to ensure content is fun, accurate, and true to the Sporcle brand.
If you are intellectually curious, like finding better ways to do things and can see the "big picture" when it comes to giving users what they want, then this may be the job for you.
This role is a part-time, Seattle-based position with opportunities to advance.
EXPECTATIONS
Research and edit trivia content
Verify and update data using reputable sources
Respond to user feedback and troubleshoot incoming issues
Edit images and photos
Brainstorm unique and innovative ideas for headlines, comments, and blog posts
Actively manage and promote the Sporcle brand on our social media platforms
Create and maintain a variety of content types, including email campaigns, social media posts, quizzes, and blogs
Support team in testing software
Recommend upgrades or improvements for existing systems and programs
QUALIFICATIONS/REQUIREMENTS
Previous content editing and/or writing experience
Previous experience working in a customer service role is preferred
Excellent verbal and written communications skills with proven ability to speak confidently and professionally
Possess strong problem-solving skills and willingness to roll up your sleeves to get the job done
Excellent time management skills and ability to multi-task
Demonstrates a high level of accountability and professionalism in all dealings
Possess a fun, engaging style
Professional, positive, and enthusiastic writing tone
Strict attention to detail
Willingness to learn
Proficient computer skills
Previous experience as a Sporcle user is preferred
Conduct an initial interview with our video interviewing application. Don't be afraid to let yourself shine!
Live in the Seattle, WA area (remote work may be considered based on experience)
COVID-19 Considerations
Sporcle believes in protecting its employees and customers. Employees are presently working from home and will be expected to return to work at 50% in office beginning September 7th. Sporcle follows CDC, State, and Federal guidelines.
WHY CONSIDER SPORCLE?
Grow your web and mobile development skills
Collaborate and connect with fun, talented employees who share a passion for learning
Develop your skills and gain experience
Build exciting new friendships while getting paid
Work for an industry leader
EEO Employer / Vet / Disabled
Visit us at Sporcle.com to learn more.
To apply for this job please visit bit.ly.