Contract
Freelance
15 per hour USD / Hour
Rate: $15 per hour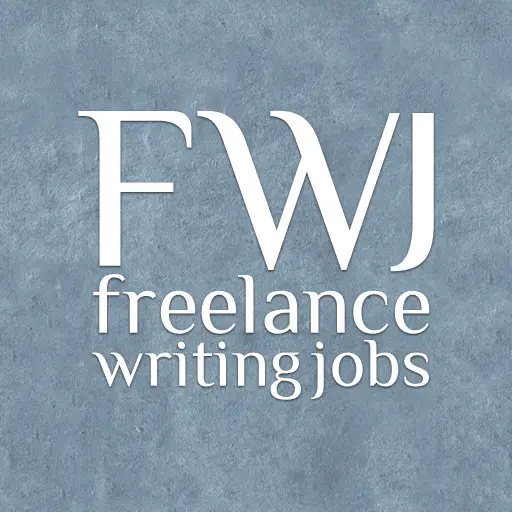 Study.com
Best Accredited Colleges LLC was founded with the mission of connecting individuals to a wide range of affordable and accessible schools. We believe that each individual's path to higher education is unique. Whether you are a senior in high school or a single parent looking for a career change, there are options that fit your schedule, budget, and timeline. Choosing the right education or career path is a daunting task. Let Best Accredited Colleges simplify the process by connecting you with a program that best suits your individual needs.
Job Description:
The Web Copyeditor will work closely with the content manager(s) to ensure content is accurate, detailed, and grammatically sound.
The ideal candidate is a fast learner, prides themselves on being detail-oriented, and has a solid grasp of grammar and the English language. The role will involve writing a few pieces initially to understand the content style, then moving into solely copyediting for a wide range of content, including but not limited to: short-form content, long-form content, blogs, web copy, and FAQs.
In this role, you will:
Copyedit content weekly (expected workload is a minimum of 10 articles edited weekly)
Practice some fact-checking for higher education-related topics
Ensure content contains no spelling, punctuation, or grammatical errors
Ensuring consistency with formatting, language, and grammar
Writing/editing quickly, efficiently, and accurately
Recognizing wordy or awkward phrasing, and active vs. passive language
Required Qualifications:
Six months to a year of experience in a copyediting role
Very strong editing skills
The ability to take constructive criticism
Full proficiency in the English language
Experience writing digestible content online
Preferred Qualifications:
Bachelor's degree in English/writing, marketing, journalism, communications, or equivalent experience
SEO experience, or a desire to learn about content writing for SEO
Experience writing lead generation content
Experience working in a remote environment
How To Apply
Please complete the following steps to submit your application:
Include a letter of interest detailing why you are an optimal candidate
If selected for the next phase of the screening process, you will be required to submit a short copyediting test.
Job Type: Contract
Pay: $15 per hour. Timely, reliable payments twice a month via PayPal.
Work Location: Remote
To apply for this job please visit study.com.