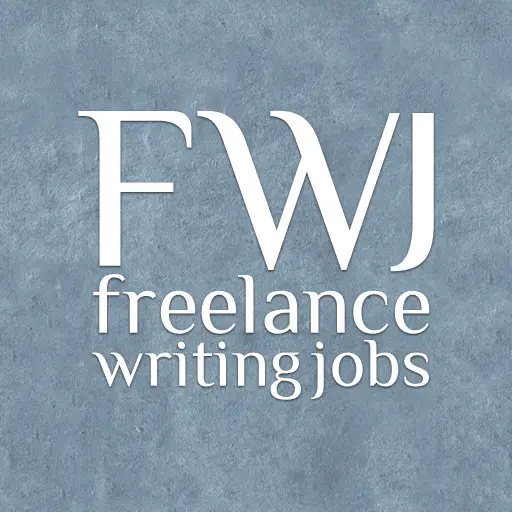 CPMG, LLC
CP Marine LLC. is a thought leader within the cybersecurity industrial control systems and the Internet of Things, supporting many federal and commercial customers. Our experienced staff know the cybersecurity and operational technology environment well, by providing these capabilities for our customers on a daily basis. CP Marine LLC. is in search of a Technical Writer (Remote).
SUMMARY: The Technical Writer is responsible for technical reports, write clearly and develops processes to improve overall contracts.
Essential Job Functions: 
Play a vital role in supporting several cyber security and information warfare opportunities.
Writes clear, persuasive, and articulate technical reports; translates technical and other ideas into easily understandable text; rewrites and reviews sections and related documents.
Develops and implements process improvements to help improve overall contract activity.
Necessary Skills and Knowledge.
1-2 years of related experience
Possess excellent oral, written, and interpersonal communication skills.
Possess high moral and ethical standards.
Individual must be a self-starter, able to work without direction.
 Proficient in Microsoft Office Suite.
Technical writing for proposals.
Excellent writing skills, including understanding of grammatical rules,
punctuation, sentence structure, and active/passive voice.
Proficient in Microsoft Office Suite.
Must be a shareholder of Goldbelt.
Proficient in Microsoft Office Suite.
Pass an employer background check.
Education.
To apply for this job please visit bit.ly.