Contract
Freelance
TBD USD / Hour
Rate: $TBD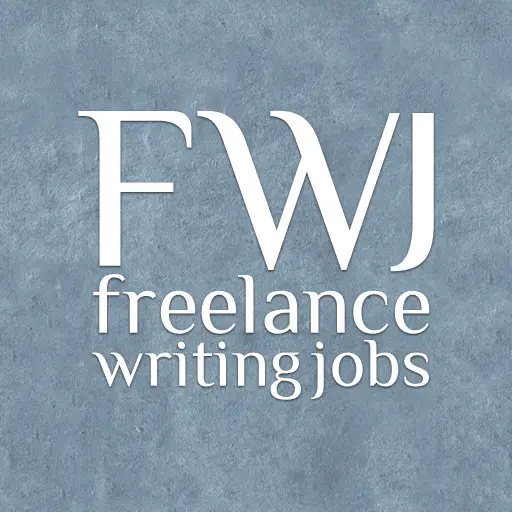 CrowdRiff
What's CrowdRiff? 
Good visuals are appealing to the eye, but great visuals tell stories that reignite your desire to discover, spark your creative imagination and even influence what we buy, eat, and do. That's why CrowdRiff exists: to empower destination marketers to showcase their unique destinations through powerful visual storytelling solutions.
✨ CrowdRiff is built around the idea of pushing the boundaries of exploration; and our dedication to finding experiences that feel more authentic and undiscovered make us who we are. We like to think of ourselves as modern-day explorers, who believe in taking action now and thrive in an open, challenging, and encouraging environment.
Our team is a quirky and diverse crew that has one thing in common: our love for great visuals. Picture this. You will contribute to amplifying unique travel experiences like scuba diving in Tahiti 🌊, exploring Napa's wine country🥂, bungee jumping in Queenstown 🤩and much more while having access to some of our amazing travel perks that allow you to immerse yourselves in local communities and culture.
At CrowdRiff, you have the freedom, autonomy, and resources to set the course of your own future along with an incredible crew. We understand that to feel empowered and to keep forging new paths professionally and personally, we need to pull out all the stops. That's why we take a proactive approach and set not only professional but also personal goals for all CrowdRiffers. To make this possible, we offer opportunities related to training, tuition, conferences, workshops, or anything else that will help you achieve your goals under our 'DevDollars' program.
Every day, we work across departments, time zones, and even oceans to reach our goals and delight our customers – all while being remote. If you are looking to make travel an incredible experience today, and for future generations, and are passionate about visuals & tech, you're just our type. 💯
Your Role: Freelance Writer
With over 900 destinations and travel brands as customers, we've developed a strong brand and deep knowledge of the destination marketing space. We're in search of  freelance writers to support our content team in creating informative and fun assets that will help our audience excel in their roles.
We're looking for writers who can create all types of content, from educational blog posts on the latest marketing tips, to in-depth eBooks on CrowdRiff's functionality. The ideal candidates will have a friendly, informative, and slightly sassy tone to keep our readers engaged.
Reporting to our Content Marketing Lead,  you will.
What You'll Do:
Create content on a monthly and quarterly basis based on the briefs provided
Create long format content such as eBooks that require research on our product and industry
Create conversion-based emails and SEO optimized blog posts covering a variety of topics
What You'll Bring:
Experience in writing for B2b Saas companies
Comfortable writing SEO optimized content (it would be great if you are familiar with the tool ClearScope!)
Willingness to jump in and learn about our product with the support of our team
Have an approachable, fun, and informative tone of writing that is conversion based
Experience writing for the tourism industry (nice to have)