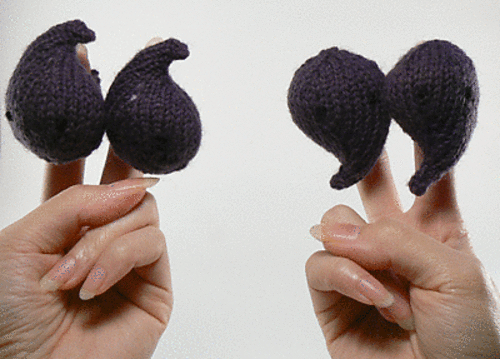 The debate on how to use quotation marks has been raging for a very long time, probably just as long as any other grammar issue. Perhaps one of the main things that bother people is how quotation marks are used unnecessarily. There is another issue about quotation marks that often come up: how they are used in tandem with other punctuation marks.
Commas and periods
Commas and periods – we've all used them in our sentences. We know where to put them. But what if there are quotation marks? Where do we put the period or comma? Inside?
I had a sleepless night thanks to Susan Cain's "Quiet."
Or outside?
I had a sleepless night thanks to Susan Cain's "Quiet".
The chances are you'll immediately say that the second option is incorrect. That is understandable. The American way of doing it is to place periods inside the quotation mark, as shown in the first example. In the UK and Canada, however, the second style is used.
If you think about it, the second style is more logical. The closing quotation mark should be closer to the word or phrase being quoted. I think it looks better as well! However, just because I think that way does not mean that a period in between a quoted word or phrase and a closing quotation mark is wrong!
Semicolons and colons
How about these two punctuation marks? In this case, it is easier to remember what to do: these two punctuation marks are placed outside the quotation marks. Here's a simple example.
I love "Quiet"; however, I still prefer to read fantasy books most of the time.
Question marks and punctuation marks
These two punctuation marks used together with quotation marks can trip one up very easily. Here's a very useful idea to help you remember:
Place a question mark or exclamation point within closing quotation marks if the punctuation applies to the quotation itself. Place the punctuation outside the closing quotation marks if the punctuation applies to the whole sentence. ((Source: OWL))
Image via Knithacker