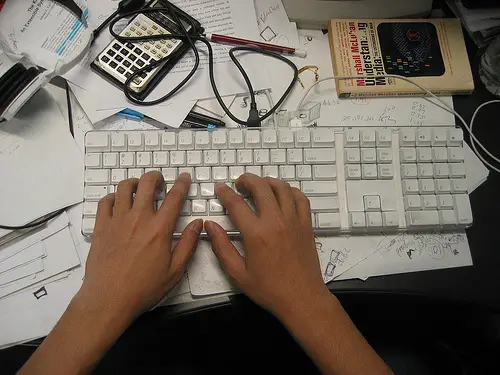 BOO!
OK so that's all I got. That's my splash. Spectacular wasn't it?
Kidding.
Seriously though, all this labor and angst over finding your "voice" as a writer… does it really have to be so damn hard all the time? (Hint: OF COURSE IT DOESN'T.)
Sorry, was I shouting? Forgive me, it's all the pent up passion y'know. Wreaks havoc with my social filters.
Anyhoo, you probably already know the usual tips to finding your writing voice and groove, like:
Write a lot.
Write a lot more.
Then write even more. [Read more…]