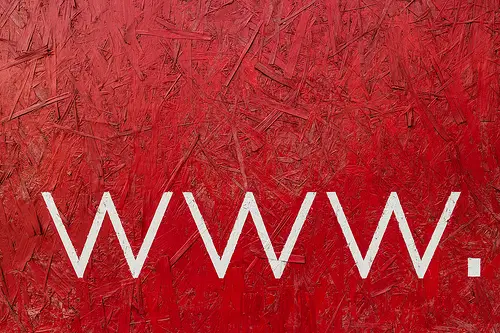 Being a freelance writer entails a lot of responsibility and discipline. It is a given that our primary role is to produce written work that satisfies our clients, but there are so many other peripheral activities that can take up our time. One of these activities is starting and maintaining a website of your own. If you are a seasoned freelance writer, you probably already have one up and running. If you are new to the business, however, it is imperative that you establish your online presence as soon as possible. This is especially true if you are targeting the online job market!
If you are just starting out, it can be easy to become overwhelmed at the thought of having to start your own website. Where do you begin?
Do not despair! There are a lot of resources that can point you in the right direction of how to build a website. These guides are very detailed, so even the newest of new freelance writers aiming to make a splash online will be able to do things practically on their own.
Here's a quick checklist of what you need to pay attention to when starting your own website.
Choose a domain name. The domain name is closely tied to the identity of your website, so choose wisely. Here are some good tips on how to choose a good domain name. Keep in mind that these are only tips, and at the end of the day, you do not have to follow each of them if you have a strong argument. It's not a one-size-fits-all thing anyway.
Register your domain name. Sure you have your domain name, but you have to stake your claim by registering it. This can be done via a domain name registrar such as NameCheap. Alternatively, you can go to the next point – web hosting.
Choose the best web hosting company you can find. You will be faced with many choices when it comes to this. There are the established names in the business, one of which is GoDaddy. This particular web host offers domain name registration as well, so you do not have to deal with different entities.
Whatever you do, or whatever you choose, make sure that you have done at least a little bit of research. Compare services, offerings, and prices before signing on the dotted line.
Set up your website! I suggest using the free tools that your web hosting provider offers. Even if you have no experience, in most cases, web host providers have intuitive interfaces which include instructions on how to build your website. This should be enough to start with. Later on, when you have more experience, you can tweak and redesign to your heart's content.
Let's go back to the point: GoDaddy as a springboard for starting your website. You will probably hear some people offering contradictory opinions. They may have value, sure, but the thing about GoDaddy is that it makes things really easy for beginners. And, even if you are not a beginner but you do not want to spend much time on building your website at the outset, GoDaddy is a perfect place to start.
As I mentioned above, GoDaddy offers domain name registration on top of their web hosting packages. This is a matter of convenience and ease, really. It also has a very easy-to-use interface which will make your website-building endeavor less of an overwhelming idea. Last, GoDaddy usually has some good deals going on. If you are looking at more than one website, for example, the chances are you will be able to get a discount.
At the end of the day, I think that the one-stop-shop nature of GoDaddy's services is excellent for freelance writers who are just embarking on this particular journey. Why not give a go?
Image via Daniel*1977