The world of freelancing can be a fun, frustrating, and extremely lucrative one when approached correctly. However, with so many people jumping into this space with heavy expectations, without the right tools and work ethic in place, your valuable earnings might soon disappear right before your eyes. This can happen for a number of reasons, and many of which we will be covering in this article today — along with some importance tips on how to better manage your freelancer finances in the process.
First off, according to Statista, there are an estimated 62.2 million freelancers in 2019, across the United States. This number will just continue to rise, as third word country keep getting access to better internet and more freelance marketplaces open their doors to foreign markets.
This figure is set to rise in the upcoming years, and by 2027, there will be an estimated 85.6 million people who are freelancing. Being your own boss, setting your own hours, and doing your own thing are just some reasons why people are becoming freelancers.
Working from home on something you are passionate about is great, but freelancers also have to keep track of their finances. This is especially true if you are writing for a wide range of clients, while also working on various freelancer marketplaces.
If you are thinking about becoming a freelancer, here is everything you need to know about how to organize finances.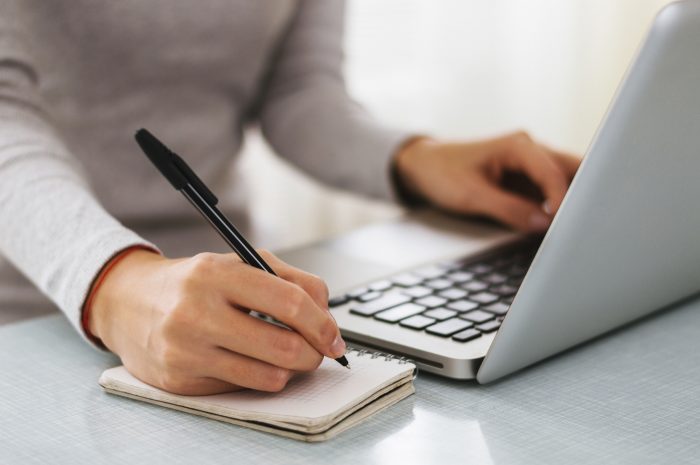 Best Ways to Manage Finances
If you have previously worked for other company's or you have never worked before then thinking about how to manage your own finances can be difficult.
There are a number of financial costs involved with setting up your own freelance business and you also need to think about filing and paying your own tax.
We have the low-down on the tips and tricks on how to manage finances better if you are a freelancer.
1. Track Your Income
Make sure you know how much money you have earned each month. Keep a track of your income as this will help you:
a) know how much wage you have that month
b) know how much you earn each year (which makes filing your tax much easier).
A good way to keep track of your income is by creating a document that includes all your monthly going ins and going outs.
There are certain apps and software that allow you to put in your income information and keep track of your money, such as ThePayStubs.com.
2. Set Aside Money
There are two reasons why you need to set money aside because being a freelancer means that you don't have a set income each month and that you also need to pay your own taxes.
One month you might earn a lot of money and work with many clients, whereas another month might be very quiet and you might not earn that much money. This is why it is very important to set money aside. Give yourself a strict freelancer budget and make sure you save some money each month.
You should also set aside enough money to pay for your tax. Often this is about 30% of your income, but it can always be good to set aside more, just so you are covered.
3. Accept As Many Payments As Possible
As a freelancer, it's also important to make sure you aren't limiting your incoming revenue and finances by only accepting payment certain forms of payment.
Depending on where you are located, you might be limited in this area already, but new payment options are opening up all the time. As pointed out by WPBeginner, there are plenty of payment options out there for accepting money online. This can prove quite useful if you have your own website or brand, and can accept payments directly.
Such payment solutions include:
Stripe
Transferwise
Bitcoin
Payoneer
QuickBooks
2Checkout
Google Wallet
However, when doing business with anyone in the United States, Paypal is going to be one of the most requested options for payments.
3. Get Insurance
If you are thinking of becoming a freelancer and are wondering how to organize your finances if something bad happens then you need to get insurance. Ensure that you have health insurance that can cover you if you have any health problems and need to take some time off.
If you don't have insurance as a freelancer than you might be at risk of getting into a lot of debt. This is something many top freelancers have a problem with and also discuss through their websites and blogs to help other freelancers. Carol of MakingALivingWriting.com, recommends the following insurance options:
Spouse's policy
COBRA
Affordable Care Act
Freelancer's Union
Private Insurance
There are a whole number of businesses that offer insurance for freelancers, so have a look around and find one that covers your business and needs.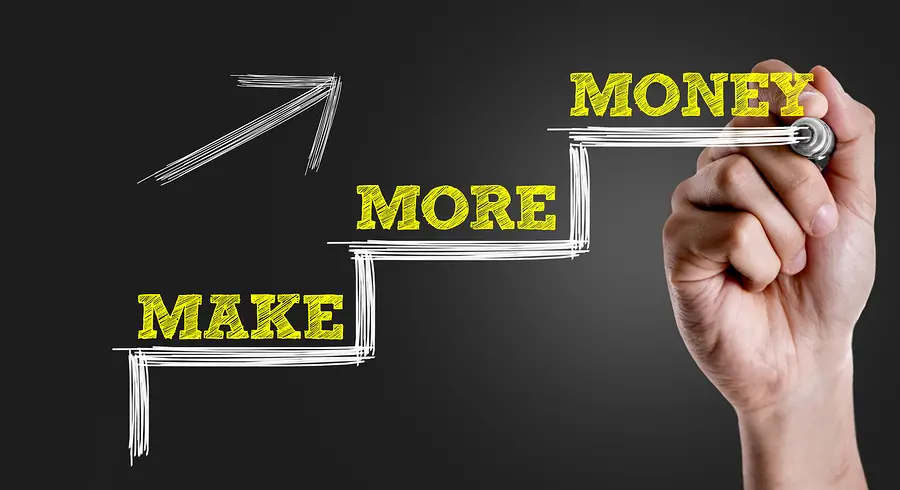 How to Organize Finances and Make More Money
Being a freelancer is great because it gives you more freedom than working for somebody else, however, you need to make sure that you are smart when it comes to the money side of things. At the same time, don't forget — millions of other freelancers are fighting to get work as well, so if you want to make money as a freelancer, you need to treat it like a serious business.
Follow our four simple, yet effective, tips on how to organize finances and you will be able to have a successful freelancing career.