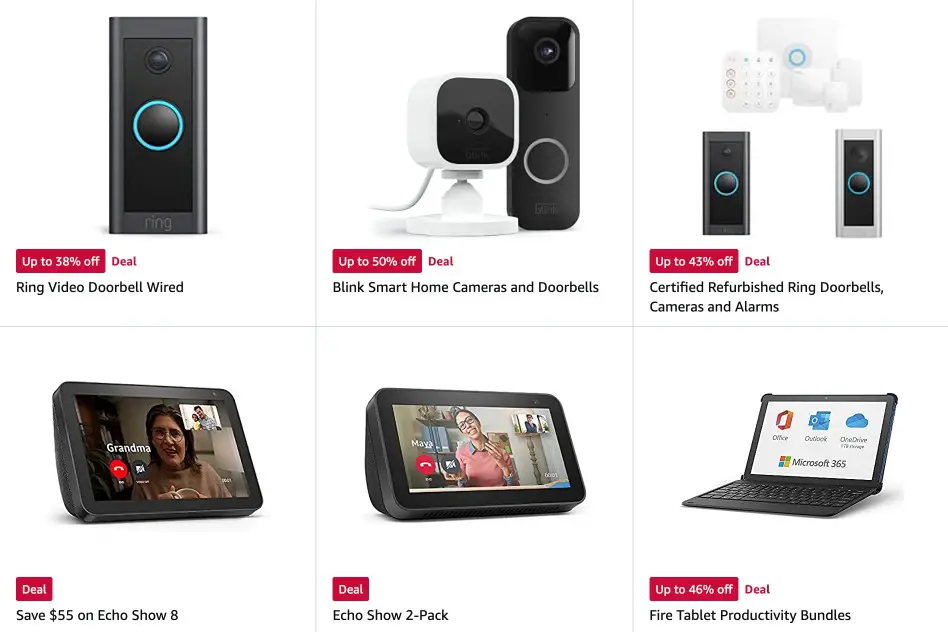 Apparently, it's Alexa's birthday, so Amazon is having a huge sale on Alexa-related gadgets.
I'm excited about this because my household is deeply immersed in the Amazon (and Apple) ecosystem. If you are, too, then I suggest checking the sale out. Even if it's not something you need right now, you can start getting Christmas presents — at more than 40% off!
Here's a quick look.
Productivity
For the home
Head over to the Deals Page to browse all available products on sale.