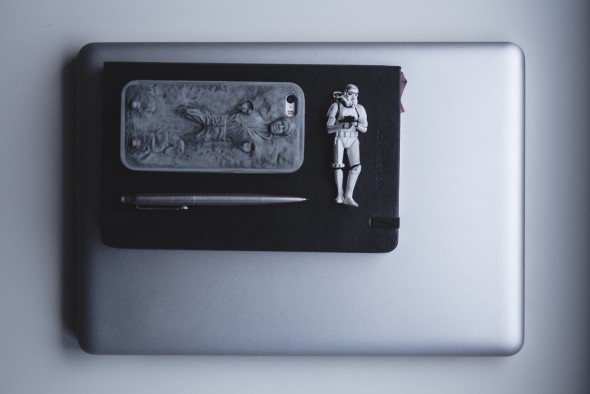 The (freelancing work) force is strong with this one.
We're practically a week away from the release of the newest Star Wars movie! Are you excited? We certainly are. so while we wait with bated breath for this, saddle up your Taun Tauns and fire up your light sabers, it's time to fly into this brand-new space of jobs. Good luck, and may the Force be with you!
Here's to a great weekend!
Paid Freelance Writing Jobs
Content Writing Jobs
Blogging Jobs
Proofreading/Editing Jobs
Plan/Proposal/Grant Writing Jobs
Temporary Public Grants Writer (Washington State)
General/Misc. Freelance Writing Jobs
Magazine Writing Gigs