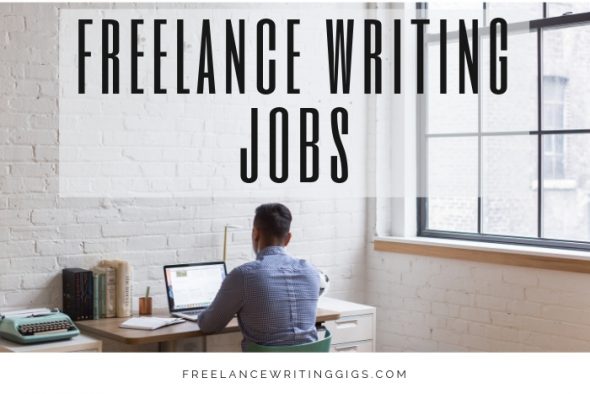 Happy Monday, everyone!
Break time's over, so here are more writing jobs for you to look at.
Have an awesome day!
For more jobs that you can do from the comfort of your own home, visit Flexjobs. They have a rich selection of telecommute jobs, which is hand-picked and updated daily. To save up to 30% on membership fees, use code FWJPROMO.
Open yourself up to more opportunities. Join Flexjobs today!
Freelance Writing Jobs
Content Writing Jobs
Blogging Jobs
Copywriting Jobs
Part-Time Social Media Copywriter – Bright Age Digital Creative Agency; $18/hr (Westlake Village, CA)
Journalism Jobs
Freelance Health writer – United Press International (Boca Raton, Florida)
Part-time Community Newspaper Editor – Anton Media Group (Mineola, NY)
Plan/Proposal/Grant Writing Jobs
Part-time Government Contract Proposal Writer – 2utors2you (West Hills, CA)
Technical Writing Jobs
Sports Writing Jobs
Los Angeles Clippers contributor – Heavy Inc. (Los Angeles, California)
General/Misc. Freelance Writing Jobs
Magazine Writing Gigs