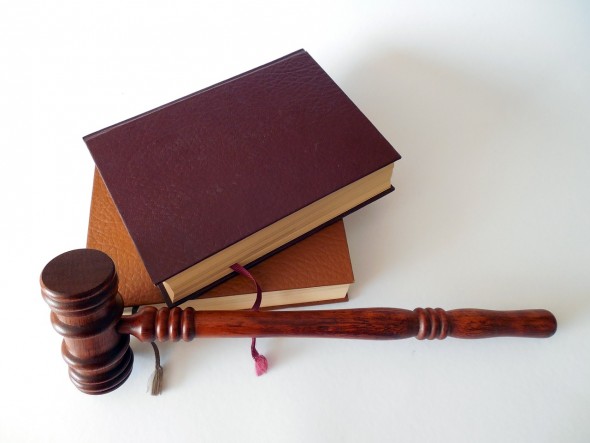 Whether you're still in law school, a registered lawyer, or someone with experience and interest in legal matters, you can make the most out of what you know and earn extra dollars while working from home. With the majority of individuals and businesses depending on online resources, now more than ever, journalists, reporters, and even legal writers have been in demand. And with the technicalities and research involved in this type of gig, they are now one of the highest-paid writers.

The legal writing field presents a wide variety of opportunities for ghostwriters, news analysts and reporters, copywriters, and editors. But yes, it's a field that's obviously not fit for all, especially if you lack experience. So, if you're just starting and at a loss on where to find legitimate gigs, here are some sources to help you get started –
LegalMatch is a US-legal matching industry aimed to effectively match clients and attorneys based on the issues at hand. They hire experienced professionals such as former US Lawyers, Houston court reporters, or even legal writers who specialize in areas like Family, Bankruptcy, Government, and Business. Check out their site for open positions.
One of the largest sources of legal information, Nolo has been providing free, accessible guides since 1971. To achieve this aim and cope up with their increasing number of clients, they are on the lookout for writers with legal expertise. To name a few, they are looking for writers who are passionate and knowledgeable about any of these areas – Bankruptcy, Criminal Law, Real Estate, Employment Law. Check out their website to see the detailed list of these areas and openings.
Known for three things – web design, marketing, and content. PaperStreet is the go-to service provider of legal professionals and firms as they aim to make their online presence known. If you are experienced in web design development, content writing, and editing, or even social media management, this just might be your perfect company.
LawLytics provides all-in-one website solutions for solo practitioners and small-sized firms. This covers mobile-friendly designs, high-performance, website security, and nonetheless, quality content. If these areas interest you, have your portfolio ready and try applying in one of their openings.
Quimbee offers a wide range of study aids fit for the use of law students and professionals. Focused on expanding their libraries, they are in continuous search for legal writers to work on courses, outlines, case briefs, and even practice exams to help students ace law school and the bar, and for professionals to have reliable legal resources. So, if you are a law student and keen on preparing such aids, you may want to start with this type of gig.