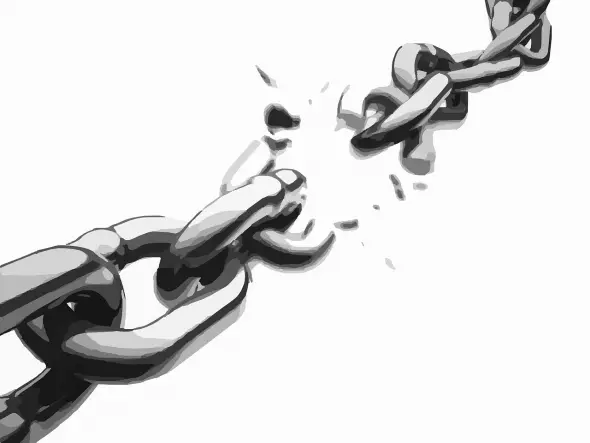 Freelance writers and  bloggers have a lot of things on their plate. These days, we don't only write for our own sites and clients, but we also play other roles like being a social media specialist and a content marketing expert. These other roles expand our knowledge, our client base, and our income.
One aspect of these other roles is blog outreach. Guest blogging reached its peak years ago, and it has often been said that it's dead. In my experience, however, when done right, guest blogging can still bring you benefits – not only for the links but for contacts and exposure.
I'd like to emphasize contacts.
There are times when guest blogging is a one-off thing, but the good opportunities lie in regular contacts whom you can reach out to when you want to write a guest post. Nurturing these contacts is the key, along with consistently providing quality pieces.
Before you get to that point, you need to establish solid connections. To do that, all you really need is common sense and courtesy.
Now, if you don't care about establishing regular guest blogging connections, follow the tips below, and you'll blow your blog outreach endeavors.
Don't follow the guidelines.
Every site has its own guidelines for guest posts. These can include word count, number of images, image size, and link quality.
Don't ask for the guidelines. Don't read the guidelines sent to you. Just write, send, and demand that your "high-quality" content be published.
Guess what? You'll either get rejected or simply ignored.
Assume you can just send guest posts out of the blue.
Oh, this site says it accepts guest posts! I'll just send them this wonderful article. I'll be doing them a favor.
RIGHT.
One of the things that bloggers/blog managers strongly dislike is receiving unsolicited guest posts, especially from people they've never even heard of. If you're contacting a person for a guest post for the first time, be even more courteous than usual and inquire if they are willing to look at your piece.
But I've worked with this person before, and he/she usually accepts my posts. Why should this time be different? I'll go ahead and send an email with the post attached, saying here's another article for you to publish.
You know where I'm going with this. Just because your guest post requests have been accepted before doesn't mean everything you send will be received in the same way. Sending a post with the assumption that your contact will publish it is usually a good way to ensure you don't establish regular blogging connections. You're more likely to irritate them.
Again, ask first and propose topics.
Lie.
This may seem harsh, but I have dealt with some guest bloggers who try to hide the fact that they are promoting a link. Several years ago, I would have fallen for these stunts. Now I know better.
If you're working for a client, and you want to drop a link, make sure you tell your guest blogging contact. Be honest. If your link is relevant and not shady, you won't have any problem. If you don't care about establishing that contact, then (try) to lie your way into snagging a guest post. Good luck.
Keep badgering your contact.
So you've worked with this person so many times that you can consider him/her a regular blogging connection. Great!
That still doesn't mean that you should keep sending post after post without inquiring first. Keep doing that, and you're likely to be placed on the blacklist.
Worse, if you don't get a response within the timeframe you want, keep sending follow-up emails. Send one every day. Heck, send two. Perhaps if you send enough, they'll finally get back to you.
Here's another thing you can do. If your guest post gets rejected, and your contact explains why, keep insisting. Persistence is key, right?
Don't waste your guest blogging opportunities.
Placing a guest post is easy – if you don't care about the quality of the site. If, however, you want to get the most out of it, then pick sites that will benefit you and then offer something in return. Keep the channel of communication open, and don't hesitate to touch base now and then. Establishing regular blogging connections may take weeks or months, but it will be worth it in the end.