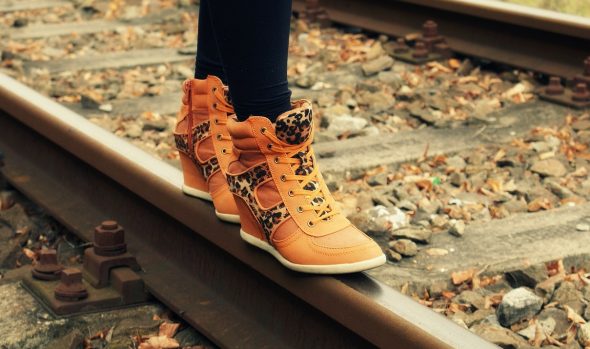 Having the opportunity to travel the world sounds like an ideal vacation, but actually getting paid to do so sounds almost too good to be true. But that's exactly what travel bloggers do for a living. As the name suggests, a travel blogger is someone whose job entails traveling around the globe to different places and writing about their experiences on a published blog.
With income being derived from various aspects, travel blogging can be lucrative enough to provide sustainable income, making the prospect of travel blogging very appealing to many people. Of course, dreaming of becoming a professional travel blogger and actually doing so are two very different things. So here are a few tips for becoming a successful travel blogger.
Create Useful & Unique Content
Travel blogging is already a massive field with every professional and hobbyist adding their two cents online, so standing out in a crowd of established bloggers won't be easy. There are several tricks that will help you get ahead of the curve, but when you're just starting out, it's good to look at the basics. With so many different types of blogs out there, one time-tested truth is that the most successful ones provide useful travel content. Travel blogs that portray exciting moments without letting people know how to experience those moments tend to lose traction quickly.
Top Tips For Running a Blog While Traveling the World
After focusing on creating useful content, the next step is to make content that will grab the reader's attention. Travel blogs have been around for a while, and the problem is that most of these blogs have already written endlessly about popular destinations. Instead of content concerning famous cities and locales, try going someplace that most people have never heard of, so you can introduce a brand new experience to your audience.
Living Arrangements
If you decide to start travel blogging, then you'll be spending a lot of time in other cities. Staying in a hotel might do, but there are many services these days that offer travelers the chance to stay in a home or apartment as a better alternative. Your best chance of finding fully furnished living arrangements in other cities is to go online. Click here to learn how to get started. You can pick from one of the many online services that will allow you to book a furnished home or apartment, so you can rest comfortably while visiting a different city.
Use Social Media
Statistics show that, in 2018, the average person spent 144 minutes a day on social media. That number has only increased with time. Social media has evolved from simple networking to one of the largest platforms for advertising. Businesses around the world use social media to connect with customers and advertise their products. Social media will allow people to discover your blog and connect with you. It will also allow them to keep up to date with any developments on your blog.
Use SEO
Search Engine Optimization, or SEO, is an effective method of increasing online traffic to your blog. SEO involves using certain methods, like incorporating certain keywords into your content, to increase your site's visibility to people using search engines. With online searches resulting in so many websites, SEO will help push your site to the forefront, giving more exposure to your travel blog. Research shows that search engines drive up to 300% more traffic to websites than social media.
Becoming a successful travel blogger might sound too good to be true, but thousands of people are able to do it every year. All it takes is the right attitude, proper planning, and a willingness to explore the unknown. Oh, and being a good writer doesn't hurt, either! Good luck!