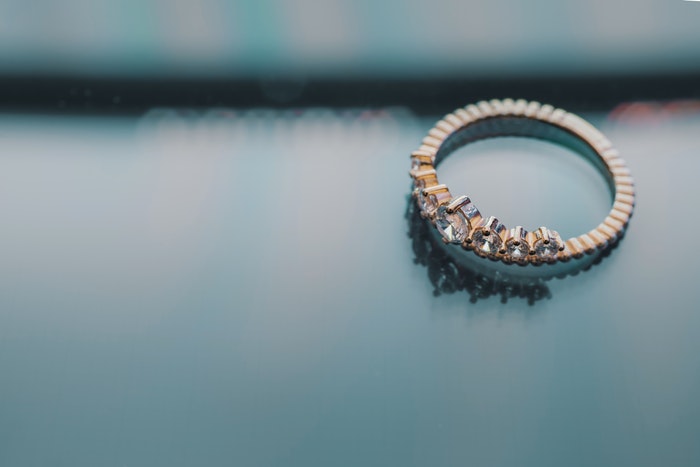 They say that wedding is a once in a lifetime event and planning one takes much time and money to make every part of this special occasion perfect. From finding the right venue to deciding on what food to serve, the list goes on and on. Whether one chooses to make it intimate in the Maldives or grand in one of the plentiful New York wedding venues, one thing that a couple can't tick off the list is capturing every special moment – from planning to the actual wedding itself. Apart from having the best photographers and videographers, wedding writers also do have a special role to take.
Here are some things that a wedding writer covers. Check these out as you might find interest in becoming one soon.
Love Stories
It's always nice to reminisce the special moments in a couple's life – first meet-up, dating stage, engagement. A wedding writer can help couples creatively write these memories down and form a beautiful love story. This can be a simple book that the couple can keep in their homes or can be shared with guests on the wedding day.
Wedding Vows
Not everyone is good at spontaneous, public speaking. Stating vows can also be the most emotional speech one will ever make. A wedding writer can help couples transform those strong feelings into words.
Best Man/Maid of Honor Speech
In the same way, wedding writers can also help best men and maids of honor write their speeches as they also have a special role to take on such momentous occasions, especially that the couple expects good words/advice from them considering that they are their best pals.
Wedding Day
More than a collage of photos or same-day video edit, a wedding writer can make a wedding day even more special by writing all about it – how the preparation went, what happened during the wedding, and how everything was full of love.
You can say that these are quite basic for an experienced writer but keep in mind that it does take a lot of emotions, patience to even write a piece. Plus – you will have to be able to find a way to make everything natural for the person who will be speaking, and of course, meet your client's standards.