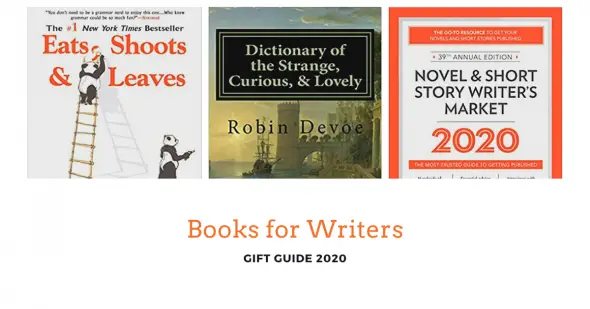 Looking for gifts for your writer friends? Here are some books for writers that are certain to be hits, especially as they can be used to hone their skills AND are enjoyable, too. Get yourself some, too!
2020 Gift Guide: Books for Writers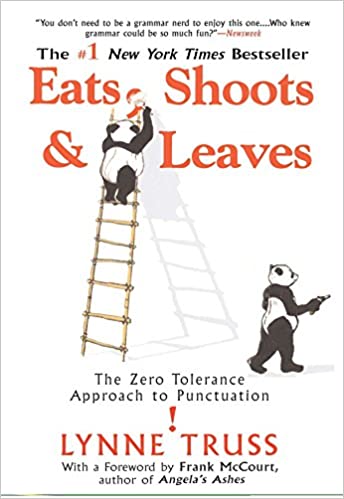 The spirited and scholarly #1 New York Times bestseller combines boisterous history with grammar how-to's to show how important punctuation is in our world—period.

In Eats, Shoots & Leaves, former editor Lynne Truss, gravely concerned about our current grammatical state, boldly defends proper punctuation. She proclaims, in her delightfully urbane, witty, and very English way, that it is time to look at our commas and semicolons and see them as the wonderful and necessary things they are.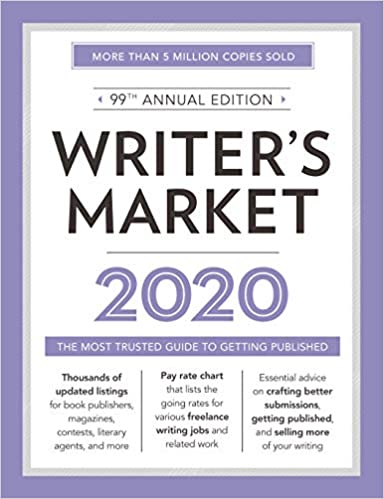 Want to get published and paid for your writing? Let Writer's Market 2020 guide you through the process with thousands of publishing opportunities for writers, including listings for book publishers, consumer and trade magazines, contests and awards, and literary agents—as well as new playwriting and screenwriting sections. These listings feature contact and submission information to help writers get their work published.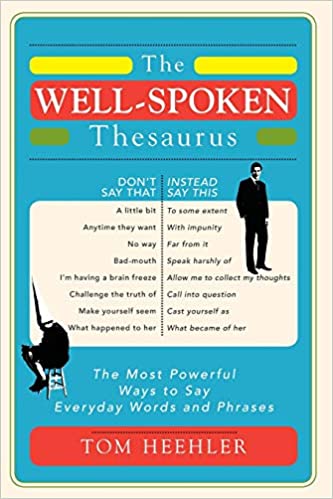 The Ultimate Guide to Powerful Language

If you've ever fumbled while trying to use a big word* to impress a crowd, you know what it's like to* be poorly spoken. The fear of mispronouncing or misusing complex words is real and leaves many of us consigned to the lower levels* of the English Language. The secret to eloquence, however, lies in simplicity—the ability to use ordinary words in extraordinary ways.
The best resource for getting your fiction published!

Novel & Short Story Writer's Market 2020 is the go-to resource you need to get your short stories, novellas, and novels published. The 39th edition of NSSWM features hundreds of updated listings for book publishers, literary agents, fiction publications, contests, and more. Each listing includes contact information, submission guidelines, and other essential tips.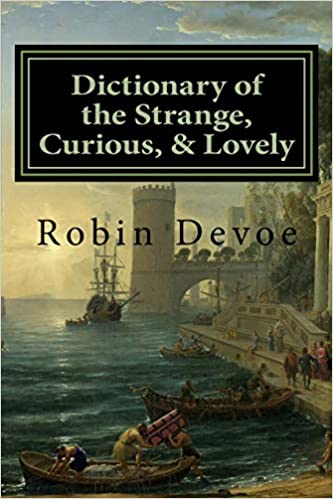 A dictionary of English's 3500 most interesting and/or beautiful words. Learn unusual but useful and lovely English words such as chiliad, chirm, circumcrescent, davening, firedrake, limerance, moonglade, petrichor, psithurisim, squillion and tourbillion. Words that sound cool and have interesting definitions.