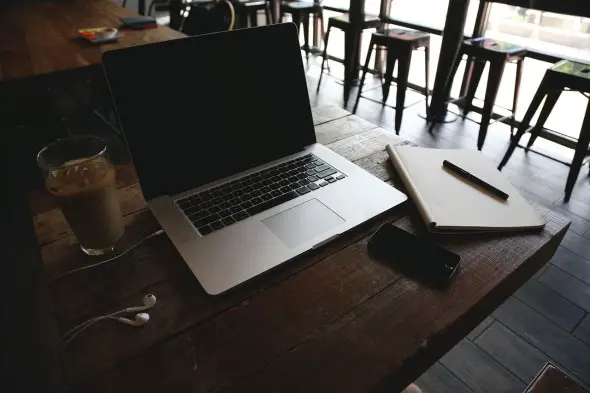 Whether you've always wanted to be a travel writer or you simply enjoy the flexibility of freelance work and the ability to manage your writing career from anywhere, you may be one of those people who's taking their career on the road.
But, though you're apt to find a WiFi connection almost everywhere, some real challenges remain to working outside a traditional office. That's why the most successful freelancers are the ones who've mastered the art of mobile writing … the ones who keep a bag packed and ready to go at all times.
If you regularly find you're missing something when you're writing on the road, then you should reevaluate and streamline your go bag. The four items below will help you meet your deadlines, no matter where your writing journey takes you.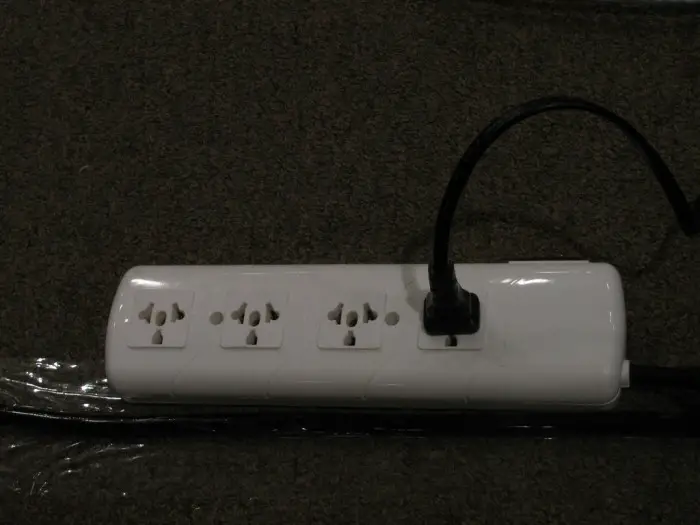 1. Adapt and Power Up
It's your worst nightmare: You head out on assignment only to discover you don't have the proper charging cords, or you can't find a spot to plug in your devices. Put those worries behind you by packing your bag with a PowerCube and duplicate cables.
In a conversation with Travel + Leisure magazine, travel writer JB Macatulad praised the PowerCube for keeping the dozen devices with which he and his wife travel charged at all times. You can also "stack" your PowerCubes to increase the number of outlets.
2. Keep It Clean
Freelancing guides tend to emphasize the technology needed to keep up in a competitive marketplace. But when you're working from the road, you'll need a few extra supplies.
That's why many writers recommend buying a sturdy leather dopp kit and keeping it equipped with your favorite TSA-approved grooming products. Then, if an assignment comes in and you need to jump on the road or board a plane, you don't have to rush around trying to find tiny soaps and travel-safe razors.
3. Connect With VPN
Working as a travel writer is exciting in part because, as you expand your career, you'll have opportunities to visit all kinds of destinations — even countries where the Internet may be monitored or censored. Of course, this offers its own problems: You may get an insider look at little-known places, but it can be hard to do research, connect with editors, or even just to feel safe checking your email.
One way to manage travel in countries that restrict Internet access is to invest in a VPN, which allows you to view blocked sites. Did you know, for example, that you can't check a Gmail account in China? That's enough reason alone to invest in a secure backdoor option.
4. Block It All Out
When you're writing on the road, you don't always have a choice about where you can work; sometimes the only place with an outlet and good WiFi is a boisterous café or bustling hotel lobby. That's when you need noise-canceling headphones to block out all distractions.
These will also make it easier to focus if you're writing from an airport or train station, or trying to get some work in at a fast-food place on the highway.
Saying you have a "go bag" may make it sound like you're a spy or a prepper, but for the modern freelancer, being on the move is simply a way of life. We're always on call and ready to write, and we don't have time to dig out adapters and notebooks every time a story breaks.