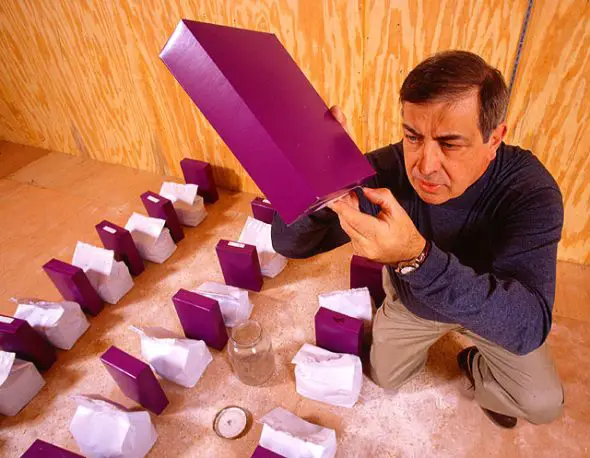 What if you could get paid to receive free products AND you got to work from home? Many people would find that a pretty great job setup, and some actually do it by writing product reviews. If you're curious, here are some things you should know.
Things you should know if you want to become a paid product tester
Pay Is Variable
There's no set amount or average salary for product reviewers. The amount they get paid is roughly proportional to the volume and quality of reviews they generate. Product testers tend to be paid anywhere from $3 to $150 for each review, though most paychecks are on the lower end of the spectrum.
If you want to be paid more than $100 for a review, you need to have a great portfolio. It takes experience and attention to earn at the higher end, but you can work your way up to that point with consistent material (in terms of both volume and quality) and a powerful voice. 
Hone Your Writing Skills
If you don't have a talent for writing, you're unlikely to enjoy much of a future in product reviewing. You have to have good grammar, a solid grasp of sentence structure, and the ability to make sentences flow in a cohesive manner. Practicing your writing skills before jumping into this career is apt to be necessary.
You also need to learn the art of writing great reviews. The style will be a little different from that of a typical blog post. To get a sense of the differences, study reviews from companies that carry a single product.
For example, take a look at this review page from the flat-iron manufacturer TYME Style. The site features dozens of reviews about a single product, which makes it easier to get an idea about the style and voice that make for a successful review.
You can also subscribe to other reviewers' blogs for your education. Sleepopolis, for example, is a blog that focuses on reviewing the best mattresses on the market. Analyze the style of writing in these long-form blog posts to learn how to write your own blogs.
Brush Up on Photography Skills
The review process includes a series of photographs to document your interactions with the product. For that reason, you'll need a good camera and some basic photography skills to support your writing.
Photography isn't a difficult skill to master, but it takes a little time. Do some research into the best lighting techniques and set-ups/backgrounds for effective photo shoots. You might also consider taking a beginner's photography class to accelerate your education.
Then it's practice, practice, practice. The more you use your photography skills, the more you'll learn about creating and publishing excellent shots for your blog or clients.
Locate Companies That Need Product Reviews
Once your writing skills are up to scratch, you look for products that need reviewing. Typically, product reviewing is freelance work, although certain companies will contract with qualified writers to create product reviews for various clients.
The easiest way to locate products to review is through a freelance platform such as Guru, Upwork, or Fiverr. Companies advertise for writing gigs, and you can vie for the opening against other candidates. To win the job, you should have some writing samples ready to share, and ideally some recommendations from past clients.
You can also look at a list of product reviews and sponsored post companies like this one from Product Review Mom. BzzAgent, Swaggable, Tomoson, Business2Blogger, and other firms on the web are constantly searching for product reviewers to join their team.
Some of these will entail unpaid work, but if you're looking to build your portfolio, you may have to do some free work. After you've built a solid portfolio, companies are more likely to reach out to you for product reviews without your soliciting them.
When you get to that point, you're on your way to a successful career.
Become Influential on Social Media
If you have a large following on social media, companies will reach out to you directly. Hardly anything is as powerful as word-of-mouth marketing for companies, so if you have the power to reach a large audience with your product reviews — as long as they're humble and honest — businesses will be quick to solicit your services.
You should work on growing your social media following by sharing your content with friends and family members. When people read your quality reviews, they're more likely to come back for further content, which makes you an attractive candidate for more reviewing opportunities.