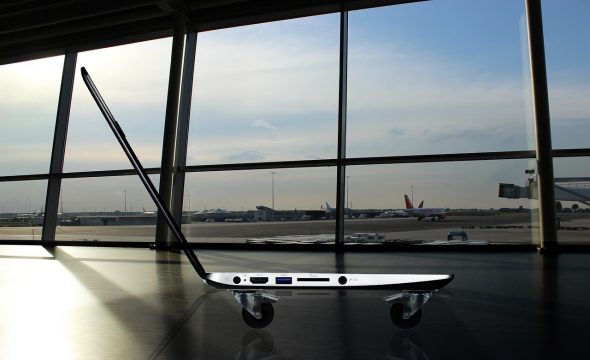 by Phil Britt
This is the first of four posts on how to write a press release. Each post will focus on a different aspect of press release writing.
Perhaps the most important element of a press release is the purpose.
Is it to elicit a call from an editor? Is it hoped to run as is in a print publication or on a Web site? Is it meant to draw attention to a product, research or a person? Or does it have another purpose?
The next consideration is the audience. Remember that the primary audience of the press release is your client. If he or she is unhappy with it, even if you know it is well written for its purpose, you will need to rewrite it. Unfortunately, some or most corporate clients don't know what types and style of press releases will and won't see the light of day.
You can advise the client on the types and writing style that should be used, but the bottom line is that the customer has the final say. This presents a little bit of a Catch 22 situation, because if the client insists on a lot of superfluous information, or press releases that provide no meaningful information, they're unlikely to be noticed. Yet your work will be evaluated in large part by the client mentions in the press. So you have to win enough battles with the client to win the war with the press.
Typically, the secondary audience is the editor. Remember that he or she sees hundreds of these a day. What makes your release stand out from the others? Is the press release going to several editors of several different types of publications or to editors of publications with more targeted audiences? The tone for a targeted press release might include more technical information, while a general press release would be wasting time and space with such detail.
You may have another audience if writing the release for a public relations or marketing firm. Though the PR/marketing firm is your client, you need to satisfy their client as well. The good part about this type of client is that the PR firm will handle any issues regarding the types of releases that should be written. The firm will typically set the tone and style of releases with the client before bringing in a freelance writer. But you will have to satisfy this customer as well as the firm's end customer as well as any press in an effective press release.
What are your thoughts?
Phil Britt is a 30-year writing veteran and has operated his own firm, S&P Enterprises, Inc.,([email protected])  for the last 17 years, with articles appearing in many national publications, primarily in financial services and technology. He has worked with companies and PR firms from around the country, some as a journalist, and others as a subcontractor (never working on the same item "from both sides of the desk.").