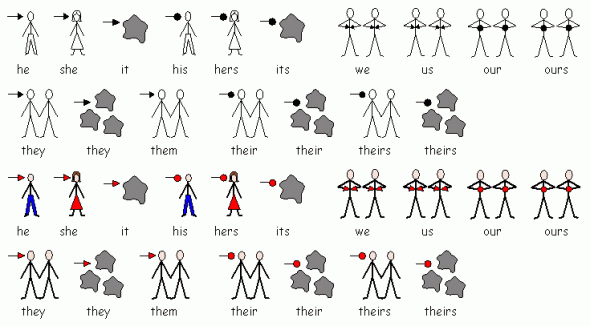 I don't know if you've heard of the group dc Talk, but they do have some pretty cool songs.  In my opinion, one of their catchiest songs is Between You and Me, not only because of the tune but also because of the lyrics.  Sticklers for grammar (yes, you) will be hearing warnings bells by now.  Let me  share the song with you first before we get down to business, alright?
Just between you and me
I've got something to say
Wanna get it straight
Before the sun goes down
Just between you and me
Confession needs to be made
Recompense is my way to freedom now ((Bear with the lyrics: Please overlook the punctuation – or lack of it!))
Now aren't those words just beautiful? I have to admit that there is an oft-repeated phrase that I find interesting: just between you and me. Is this proper English? Shouldn't it be just between you and I?
Here's the dish: between you and me is correct! While many English speakers will simply tell you that it "sounds better", there is actually a technical explanation for this phrase.
The key lies in the preposition – between. When a pronoun comes after a preposition, we have to use the accusative case (and no, I am not accusing anyone of grammatical inaccuracy here), as opposed to the nominative case. Some examples of pronouns in the accusative case: me, you, him, her, and us. Some examples of pronouns in the nominative case: I, you, he, she, and we. ((Note: If accusative and nominative sound a bit too technical for you, substitute them with objective and subjective, respectively.))
Just between you and me, I'd rather not talk about accusative/nominative cases. Suffice it to say that people who say between you and me are not making a mistake.