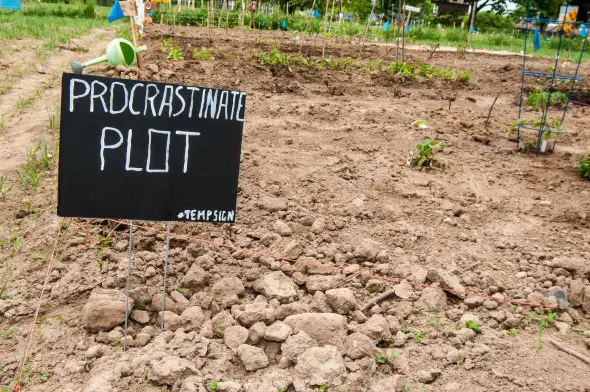 I bet I got you at "procrastinate", didn't I?
All of us procrastinate – some more than others. I do think you'll agree that procrastination seems to be most tempting when there's a deadline looming, yes?

Now, what if we could turn procrastination into something that will work for us in terms of writing?
What if there is such a thing as procrastinating productively? (If there isn't, let's just declare that it exists.)
Here's how I see it: we can take advantage of the urge to procrastinate by giving in to it and yet doing something that will benefit our work anyway.
Here are some ways I think writers can procrastinate productively.
Do some spring cleaning. I'm not talking about housework, but your Inbox. If you've got tons of unread emails, emails that have been read but haven't been replied to, and so on, procrastinate productively by cleaning out your Inbox(es).
Read. Read your favorite blog. Read a chapter or two of a book. Read the news.
Update your blog. I'm guilty of not updating my personal (and supposedly portfolio) blog regularly. The former gets maybe one or two updates a month. The latter hasn't been updated for more than year. If you're the same, you know what to do the next time you feel like postponing writing that article that's due in several hours.
Sort your Rolodex. Okay, so who uses a Rolodex these days? You know what I mean…If you've got a heap of paper business cards or a mess of an email/phone contact list, why not organize these contacts? Smartphones and software have made it easy to merge contacts so you'll have all details in one handy place.
Pay online writing communities a visit. If you're not part of one, you might want to consider joining an online writing community. Google+ and LinkedIn have some thriving communities where you can share your work, read the work of your peers, and even read funny memes.
Write a page or two of your novel. It may not be the most enticing thing to do when you feel like procrastinating, but if you've been sitting on that novel for ages, you might as well – at the very least – give it a look. Who knows, your muse might pay you a visit!
Do your books. I'm not trolling you. I know that doing the books isn't the most relaxing activity, but we're talking about procrastinating productively. If you're so tired of writing that you want to avoid it temporarily (even if that deadline is drawing ever nearer), then looking at your business's finances may actually be a better prospect.
These are the things I think can help writers deal with the urge to procrastinate. What do you think of the concept of procrastinating productively? Do you have other activities to add to the list?
First published in March 2015; updated October 2021