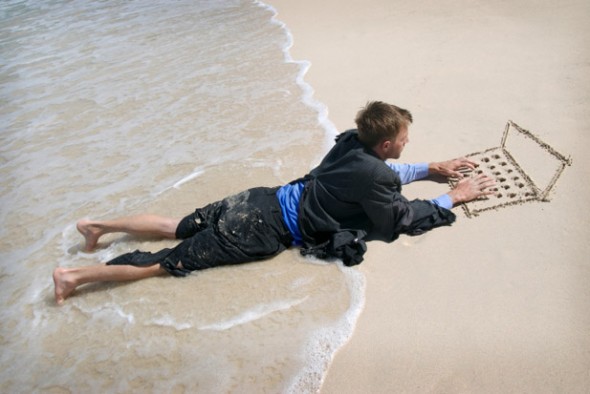 What is the best writing gig in the world?
We'll all have different responses to that question, I am pretty sure, but the first thing that comes to mind is this: "Anything related to travel!"
I know, everyone says that they love to travel. It's the in thing today. But not everyone gets the chance to actually pack their bags and see the world, or at least part of it. The good news for writers who really have been bitten by the travel bug is that there are a lot of travel writing opportunities. Sure, you might have to exert a bit of effort to find the right one for you and actually land the gig, but here are three travel writing gigs that you can (reasonably) easily do.
Travel Magazine Writer
Travel magazines can be found everywhere you look. Go to your local newsstand, and the chances are that you'll find more than a handful travel magazines. Local or international – there is a travel magazine to cater to practically every need and preference.
Depending on the policies of the specific magazine that catches your fancy, you can be a writer-at-large, or you can write for them as a staff writer. The important thing is that you get a chance to write about destinations and their features, PLUS actually get to travel as well. If you're lucky, you might even land a gig with a magazine that will cover all your travel expenses. Now, wouldn't that be a dream?
Here's a tip, which may or may not be a long shot: National Geographic does have a travel section and sometimes, they have openings for travel writers. The same thing can be said of other magazines, so do take the time to look.
Freelance Guidebook Writer
When I go through writing job ads to look for a gig, it is not unlikely for me to come across an ad for a guidebook writer. Thanks to the ever increasing number of travelers worldwide, the demand for guidebooks has steadily increased as well. Additionally, guidebooks have transcended the traditional medium. With guidebook apps for practically every mobile device out there – not to mention CDs and audio files – excellent travel writers have the chance to do what they love!
Tip: If you know a city (or more)  like the back of your hand, why not give Lonely Planet a go? They look for guidebook authors from time to time, so keep an eye on that page.
Self-published Travel Author
You can always go the self-publishing route. The advent of self-publishing has opened up so many possibilities for authors, and travel writers can take advantage of this as well. If you do a lot of traveling yourself, one idea is to self-publish your travel memoirs. Another idea is to publish your own guidebook. There are really so many things you can do, thanks to self-publishing!
Cara Brampton is a travel enthusiast. She does have a day job, but is actively working on finding more travel-related jobs to feed her passion. She recommends Progressive Personnel UK for job seekers related to the travel industry.
Image via Technorati