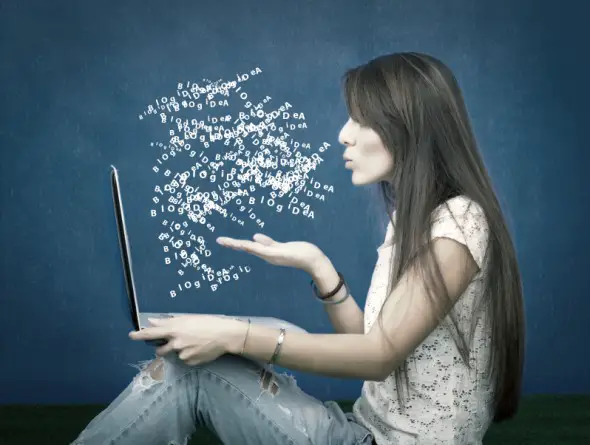 There are tons of freelance writing gigs out there. The question is, what type suits your personality and style the most?
If you want to succeed in your chosen career, then you will want to make sure that you do work that plays on your strengths.
What freelance writing gigs do you take on? Are they the best fit for you? Take this quiz and find out.