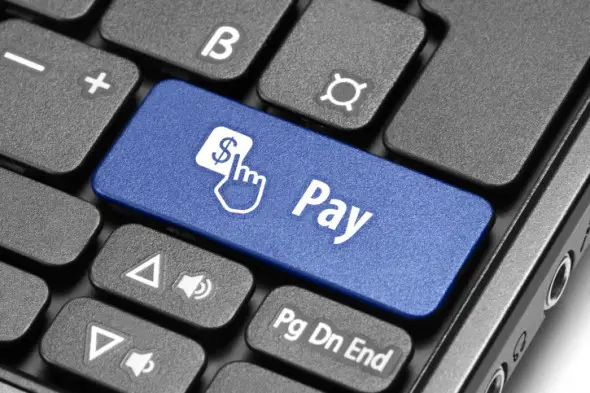 Clients who don't pay are nothing new. Even without a crisis, we have encountered at least one client who knows all the delaying tactics in the world when it comes to paying for work we've done. And then there are those who don't pay up at all.
In this time of crisis, the problem is even more pronounced. Clients are likely facing financial issues themselves, and while we sympathize – we are truly in the same boat – we also need to keep food on the table.
So what do you do if clients are not paying you right now?
Do not panic. Again, you are not alone in this situation. In early April, the action of luxury fitness company Equinox hit the news, as they decided to freeze all invoices for contractors, vendors, and freelancers. And it's not the only one. The sad thing is that the first to take the hit are freelancers, as they have less protection than regular employees. And even those who are owed money from work performed before the pandemic hit are suffering.
We're deeper into the crisis today, and there's really nothing we can do about it in general. We can, however, take concrete steps to get what we are owed.
Explore 1600+ online courses from top universities. Join Coursera today to learn data science, programming, business strategy, and more.
Before we proceed, let's make a distinction between regular, trusted clients and relatively new ones. The former will likely not stiff you, while there is less certainty with the latter. You would have a strong relationship with your regular clients and chances are you communicate openly. As such, continue to do so. If your pay has been delayed, don't hesitate to get in touch but also give them breathing space.
For clients with whom you have little or no history, then you will have to be more pro-active.
Speak up.
If, for some reason, you feel hesitant to ask to get paid, DON'T. That money is yours, and if you don't say anything, then you're doing yourself a disservice.
One thing to remember is to always leave a paper trail – or, electronic trail. 
Email is still the best way to do this, or if you use PayPal, create and send the invoice via the system. Depending on where you're located, you have protection as a freelancer. For example, in New York, freelancers must be paid within 30 days from the day the service was rendered. If you live in the state, read the Freelance Isn't Free Act for more information. As long as you have legitimate contract, the client owes you money, and the law requires that you get paid. Don't hesitate to bring this up when communicating with the client. Of course, do it politely.
Negotiate.
As we said, we sympathize with everyone. We're all facing troubled times, and many don't have the cash. So, if the client says they can't afford to pay you, try the negotiation route. They might not be able to afford to pay you in full, but perhaps you can agree on a percentage to be paid immediately and the rest at a later date.
What if the client still does not pay after a follow-up or two?
You might get the run-around, or worse, you might not hear back at all. If you've tried getting in touch several times, to no avail, then it's time to tighten the screws. First, send an email with firmer, more assertive language, highlighting why you should get paid – basically a more aggressive version of your previous emails. If still nothing, then don't hesitate to give an ultimatum. As harsh and unpleasant as it may be, you might have to resort to taking legal action, and make sure you include that in your communication.
Reach out to fellow freelancers
Ask for help. Work alone we may, but there are many of us. And in the United States, there is an organization specifically for us. Visit Freelancers Union and see how they can help you. Check your local consumer affairs or business bureau. They may have resources to help you out as well.