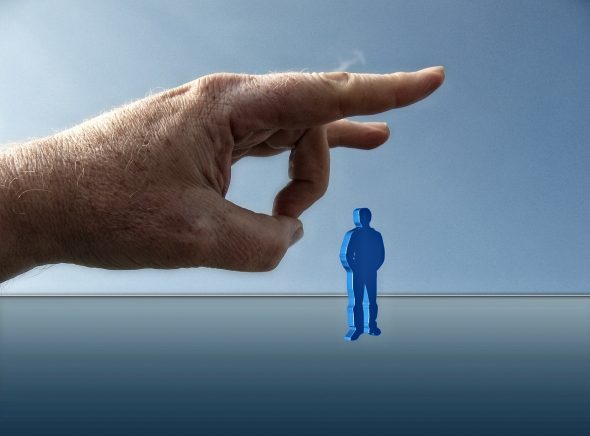 You've been writing for a client for a while, and suddenly, they no longer require your services. It doesn't matter whether or not it was your fault – it's still a troubling situation to be in. Take a few deep breaths before you hit the panic switch. It can be hard to remember that losing one client is not losing your entire career, and you should be able to successfully rebound from your loss. Once you've calmed down about the loss, it's time to figure out where you should go from here.
What do you do when you lose a client?
Analyze what just happened
Why did you lose this client? Was it directly related to any shortcomings on your end? If their business folded or someone else bought them out, then it was probably inevitable. Your skills and qualifications had absolutely nothing to do with the client's decision. But sometimes you might be the cause of the parting. If there was some miscommunication or an incident that spurred them to hand your work to someone else, you need to know why.
Don't beat yourself up but identify potential mistakes you may have made and determine how to avoid making them in the future with other clients. Sometimes collaborations are hard from the very start, but as you gain more experience on the job, you'll learn how to handle difficult clients.
Read: How to Deal with Difficult Freelance Writing Clients
Update your availability
How many hours of your week were devoted to this client? Now that they're gone, what does your availability look like? Make sure to update your availability to see how much time you've gained now that a major client is out of the picture. You need to manage your time efficiently, so instead of losing it on complaining about the loss, make the most from it by exploring your options. It's not every day that we get presented with a big chunk of time to order our professional and personal lives.
Once you put your life in order, start to look around for tasks to fill up your schedule. Perhaps you've got some clients waiting to give you jobs that you couldn't accept before because of your busy schedule? This kind of opening can become an excellent opportunity for initiating new collaborations. Make sure that everyone who ought to know is aware that you can take on more work right now.
Figure out what you've lost financially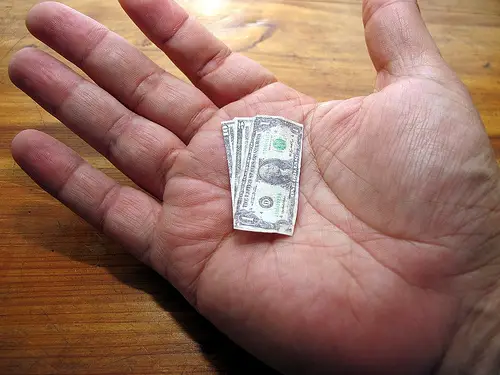 Now it's time to calculate your losses. How much are you out with your major client gone? What percentage of your freelance income came from the contract you no longer have? Naturally, your main task now is to figure out how to make up the difference to prevent a disruption in your current budget. There are a few ways you can go about replacing the lost income – take on more tasks from current clients or have a look around and meet some new ones. Obviously, the latter takes far more time, but can eventually connect you to fantastic opportunities. Figure out which way will work best for you and develop a strategy for closing the gap in your income.
Offer more to your current clients
Do you offer more writing services than the ones your clients use you for? Is there anything you can upsell? Let your clients know that you've ended a contract. Knowing that now you've got more time to work with them, clients might consider hiring you to provide them with additional services. If your clients already enjoy working with you, it shouldn't be difficult for them to decide who to hire as soon as a new task comes up.
Look for new clients
Sometimes your current clients can't pick up the slack. If that's the case, it's clearly time to find some new ones. You might not get a new major client right off the bat, but two or three minor clients may be able to generate enough income to help you make up for the lost client. Explore your professional network and see whether your connections can help you find new jobs.
Maybe some of your current clients can recommend you to some of their colleagues? Depending on how you find your clients, you may be able to check out job boards for people who would be a good fit for your services. Don't feel tempted to settle for less than you're worth, even though your self-esteem may be a little low in this trying time.
No matter what you do, don't allow yourself to cave in to pessimism. Sure things suck right now, but it's another thing to let yourself sink too low. You are a talented, valuable professional. Pull yourself up by the bootstraps and get back in the game. As one door closes, another one opens.
Guest writer bio:
With a background in business administration and management, Tess Pajaron currently works at Open Colleges, Australia's leading online educator. She likes to cover stories in careers and self-improvement.