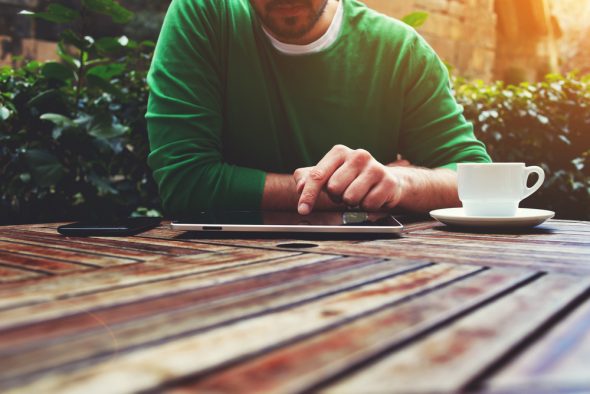 As the world muddled through (and continues to do so) the coronavirus and lockdowns in 2020, it's no surprise that many of us turned to something familiar: reading books.
Books are not only a great escape from daily life, but they also have a number of science-backed health benefits.
Given most of us spend a lot more time at home this year, reading was a healthy thing to dive into.
But how exactly did our reading habits change this year? What were we reading? And which countries read the most?
Global English Editing set out to answer these questions in their new infographic. A few of their surprising findings include:
India reads more than any other country, followed by China and Thailand

Romance is the most popular genre, accounting for one-third of all fiction sales.

Printed books are still  more popular than eBooks

35% of people said they read more books because of the lockdowns
To discover more fun facts about world reading habits in 2020, check out the infographic below.