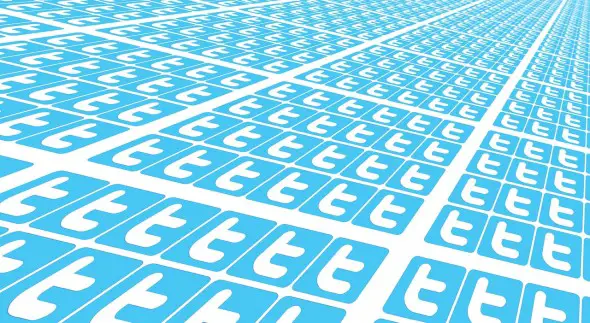 Hi. My name is Noemi. I'm a Twitter addict.
Today, I'm sharing some writing tweets with you because…read the third sentence of this post.
Have fun!
1. Just write!
One of the few mistakes I haven't made is to talk about the unwritten book. JOHN LE CARRÉ #amwriting #writing pic.twitter.com/18lwGIvEm0

— Jon Winokur (@AdviceToWriters) January 20, 2016
2. Always learn.
Learn when you read, when you edit, and when you write. #writing pic.twitter.com/ZmR1bpkBoz

— Alex Myers (@Alex_Austin) January 19, 2016

3. Be a perfectionist. Or not. 😉
Perfectionism will lead to genius, or a rehab clinic. #amwriting #writing

— Dan Proops (@Dan_Proops) January 15, 2016

4. Acceptance is the first step…
Discouragement, for the writer, is around every bend. The trick is learning to accept it. #amwriting #writing pic.twitter.com/fRyLiSoBqM

— The UnNovelist (@TheUnNovelist) January 15, 2016

5. Don't delete your spam emails just yet!
Spam emails: a source for fictional names #creative #writing @NaNoWriMo @WriterlyTweets @cbcreative @agoodconfession pic.twitter.com/kMuSAjy6Ni

— Nathalie van Meurs (@DrVanMeurs) January 13, 2016

 
Follow me if you're fellow addicts – but I don't always tweet about writing, just so you know.