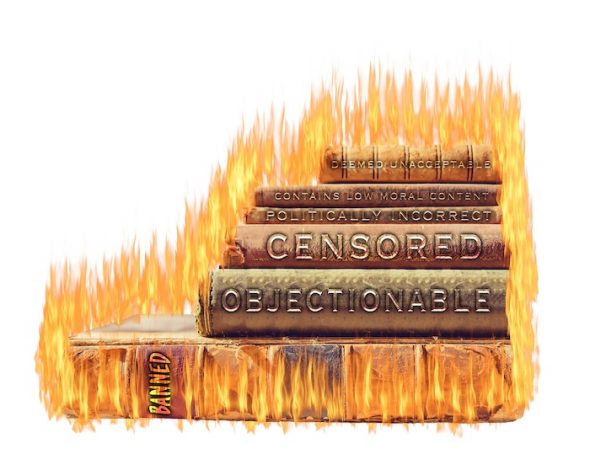 Despite earning international acclaim for his tale, The Alchemist, Paula Coehlo's literary success remains forbidden in Iran. As the below map shows, this is just one of the many books that are currently banned by governments around the world.
From children's stories to tales of exploration and self-revelation, well-known books remain restricted in many countries in 2019.
Banned Books Week is an annual event celebrating the freedom to read. Held during the last week of September, it celebrates the freedom to read and draws attention to currently banned and challenged books.
To help kick off this year's Banned Books Week beginning next Monday, Global English Editing have created this gorgeous map highlighting nearly 50 books still banned in countries around the world.
You can also read a description of each book, and the reason why it's banned, on the Global English Editing website here.