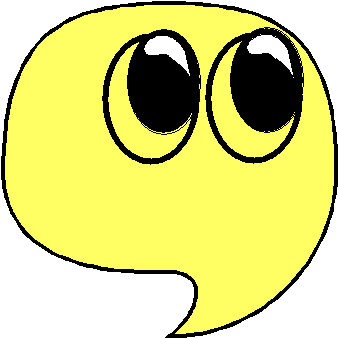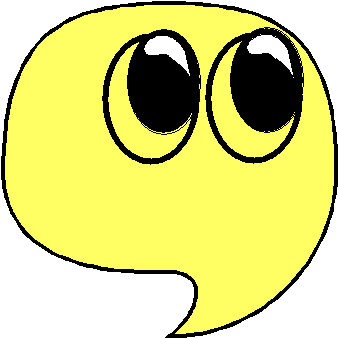 The comma has always been a bone of contention for many people.  We all use it everyday that we may very well be taking it for granted.  Over the holidays, I found myself in the middle of a very interesting discussion about the use of the serial comma. ((Yeah, talking about punctuation at the beach may not be normal for some, but it does keep you on your toes!))
The serial comma is also called the Oxford comma or the Harvard comma. Sometimes, it is even referred to as the series comma. Whatever name you call it, the serial comma is used in lists – right before the coordinating conjunction. Let's take a look at an example for the sake of clarity.
We need eggs, bacon, and tomatoes.
The last comma in that sentence is the serial comma.
Now let's go back to that discussion I had last week. The topic was whether or not the use of the serial comma is correct. All my life, I have been using that serial comma, believing it to be correct. As adamant as I was about my stand, the conviction of the person I was talking to led me to double check my "facts".
Sure enough, a little bit of research has led me to the conclusion that the use of the serial comma in the English language is correct. However, this is a matter of style. ((Style does tend to make things a whole lot more complicated!)) Adherents of the Chicago Manual of Style will use the serial comma. Those that follow the AP Stylebook will not. The serial comma is often used in American English but not in British English.  In other languages, the use of the serial comma may even be incorrect!
Going back to that example above, it is also correct to write it this way.
We need eggs, bacon and tomatoes.
I have to admit that it doesn't look right to me, but just because I think that doesn't mean it is wrong, does it? I think the more important thing is to be consistent. If you use the serial comma in one sentence, then use that style all throughout your piece.
Photo via Brain Sprouts