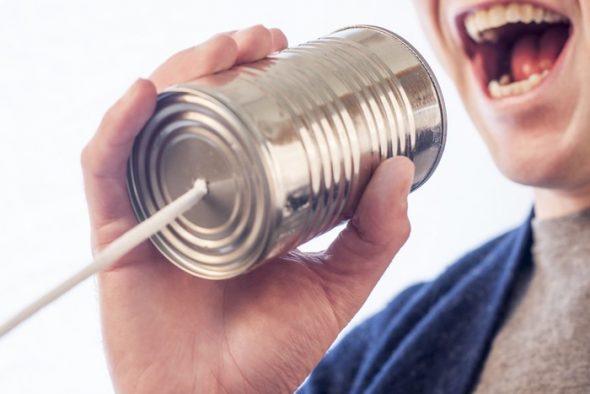 As with most professions, freelance writing takes skill, but the main difference between success and failure is how you sell yourself. There are many people who can do what you do. Unless you have built a brand of your own, based on a unique perspective or skill set, there are probably thousands of people in the world who can do your job with as much or more skill. The difference is marketing and communication, both of which can distinguish you from others in your industry, if you know what to do.
If you have more than basic competency in your field, you can probably build a stellar career. It always pays to add to your skills, but being the best is not always required to make a living. An important aspect of building the career you want is to market yourself as a freelance writer.
In this post, we are going to take a look at simple ways to do that.
A Quick Guide to Marketing for Freelance Writers #marketing #freelancewriting #freelancing
Click To Tweet
Images
The internet is an image-based network, and unless you are pretty old-fashioned, the internet is central to the job that you do. You may excel at the written word, but unless there is a visual element to your online identity, it will be hard to make advances in your career. Most writers don't have great skill in photography, animation, or web design. That's why so many writers get inspired with DepositPhotos. Their photography collection has such a wide array of high-quality images that you could build an entire brand identity out of them.
Don't worry about not being able to produce your own images all the time. There is so much great imagery available on the internet, created by professionals that you'll have no lack of great images to take your online brand presence to the next level.
About Page
Another aspect of marketing is making sure that clients know who you are. Write down specific details.
You're a writer for hire.
What kind of work you take on.
What your specialty is.
More than showing what you can do, you need to reveal the human behind the writer. Share personal details you are comfortable throwing out there. Maybe a little something about where you grew up or what your hobbies are.
Hire Me Page
It can be easy to confuse your About Me Page with your Hire Me Page, but the main difference is that you go into more detail with the latter. This is where you want to close the deal and land new freelance clients.
So, what do you include?
Explicitly say how you can help the client.
Share how you have helped other clients. Testimonials and links to previous work should be included here.
Outline your general terms and conditions so that everything is clear from the get go. However, it is also a good idea to send the message that each client is unique and that TOCs can be tailor-made.
Write an irresistible call to action. You can even say "Hire me" outright.
Social Media
Freelance writers should take full advantage of social media to market themselves. How do you do this exactly?
The first thing that may come to mind is sharing your own blog posts or articles you've published on other sites. That's great.
But you can't just keep broadcasting your work. You need people to pick you out from the noise by sharing posts that are thought-provoking, insightful, inspiring, humorous, or even controversial. You should also mix up your posts – links (yours and other people's work), quotes, your own statements, and images. As mentioned in the first part of this post, images work well in branding and marketing, so make good use of them. When you use stock photos, add a little touch – your own logo or your URL.
Email
This is perhaps the simplest and yet most overlooked means of marketing for freelance writers. What's the main method of communication do you use with clients (and other writers/bloggers for outreach)?
Email.
Make your email do the marketing work for you by doing one simple thing: optimize your email signature.
Make your email do the marketing for you by doing one thing: optimize your email signature.
Click To Tweet
Don't just sign off with your name. Add your website and social media profiles. Use a tool that will make your signature stand out in a professional manner. I recommend that you try out Wisestamp. It gives you one free signature, which you can use for all your email accounts. If you don't want to use it for a particular account, you can specify that. You can add your headshot if you wish, just include your website and social media profiles.
Over to you
Marketing can be a daunting concept, especially if you're just starting out. It is, however, integral to your success as a freelance writer. Start with the above tips to get the ball rolling. You'll learn more strategies as you go along.