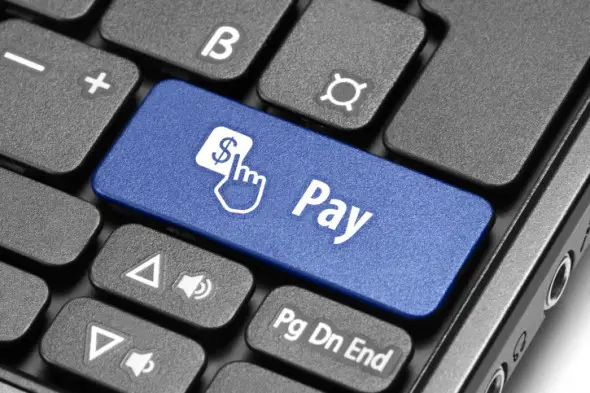 Want to boost your career prospects in 2021 and make more money along the way?
There's never been a better time to earn a living as a freelance writer. There's lots of well-paying work — you just need to know where to look.
Editing and proofreading company The Expert Editor has created a great infographic showing the 4 main ways for freelance writers to make more money in 2021.
From producing sales and marketing copy for businesses who are hungry for content to writing articles for lifestyle websites like Hack Spirit and Ideapod (who pay surprisingly well), the sky's the limit for talented writers.
Wondering how to get started as a freelance writer? Or where to find new writing opportunities?
Check out the infographic below to get started and make 2021 a better year somehow.