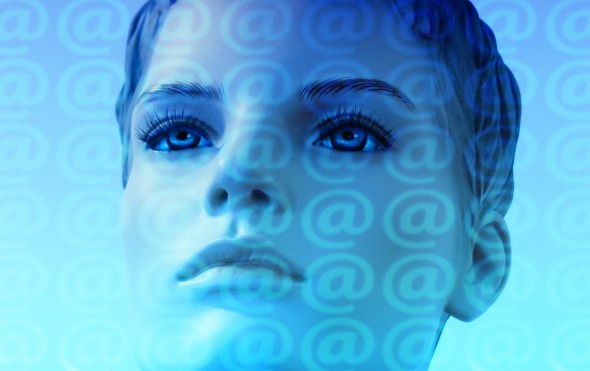 How active are you on Twitter?
I don't think it's wrong to say that, while it is not mandatory to be on Twitter, it does help. A lot.
Some of you may even have stories about you made connections with other writers. Others may have found clients via Twitter (or the other way around). Then there is the constant stream of information that you can find – articles, ideas, quotes, thought-provoking questions, and so on.
As you can see from my Twitter stream, I am not that much of a tweeter, but there are times when I do find myself reading tweets a lot. Today is one of them.
I found a bunch of writing-related tweets that I think you'll want to read as well, so I am sharing them with you.
First, some useful reading.
This one is a good article for those who are writing stories or novels.
How Writers Can Be Storyshowers instead of Storytellers | http://t.co/RsAVCKXzTF #writing #amwriting

— Blogwriter365 (@Blogwriter365) June 4, 2015
This next tweet is targeted at crime writers. Perhaps some of you already use the idea.
How crime fighting provides clues to crime writing http://t.co/Y3I2Tm9py6

— The Guardian (@guardian) June 4, 2015
Do you write personal essays and hope to get them published? Here are tips on how to do it.
Writing a Salable Personal Essay: 5 Key Questions to Ask Yourself http://t.co/eX8Hl2ixkH

— The Write Life (@thewritelife) June 3, 2015
For sports writers, here is a contest for fantasy football.
The Fake Football Writing Contest Sponsored by @PlayVictiv http://t.co/P9mdc6QA3L pic.twitter.com/4PJDn6hkJP

— The Fake Football (@TheFakeFootball) June 2, 2015
Who doesn't love quotes? Whether they're inspirational or funny, they can you a boost. I hope you like these two.
Roddy Doyle: Do be kind to yourself… Regard every new page as a small triumph. | #writingtips #writing #amwriting

— Quotes For Writers (@quotes4writers) June 4, 2015
There are seven days in the week and Someday isn't one of them. #amwriting #writing pic.twitter.com/d4aUhNxiR9

— The UnNovelist (@TheUnNovelist) June 3, 2015
Have a great day, everyone. I hope you enjoy these tweets!