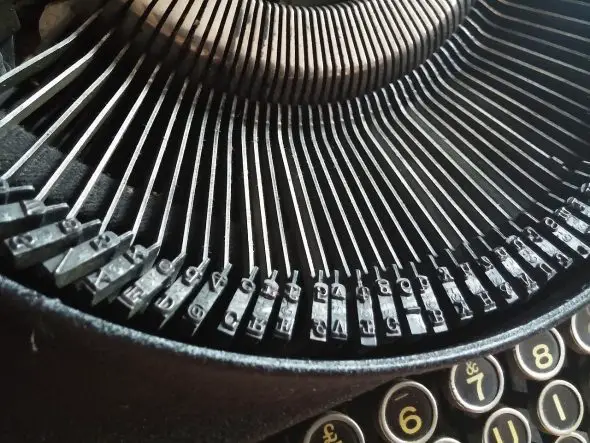 "The freelance writer is a man who is paid per piece or per word or perhaps." – Robert Benchley
Let's not forget the starving author.
That's why it's not unheard of for writers to have day jobs – unless you're hustling as a full-time freelance writer. Then your day job is, well, writing.
For fun's sake, though, let's take a look at this infographic revealing some surprising day jobs of famous writers. You may already know some of them, but my favorite is an "oyster pirate".
Take a look.
Here's something for you to answer. If you were to choose another job (if you don't have one already), what would it be? Pick the most surprising one (for you) that comes to mind.
My choice: Uber driver. (Surprising because I am not the best driver in the world.)
Your turn!