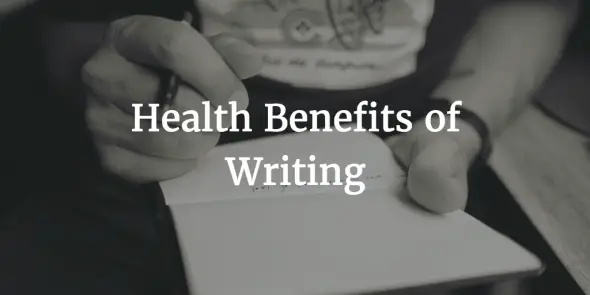 There is no doubt that there are tons of writing benefits. For us who make a writing living, the foremost one is making money to pay the bills.
But there's more to writing than having an income, and science has something to say about that.
In an infographic put together by Global English Editing, the health benefits of writing are outlined. The premise is that writing benefits not only the mind, but the body and spirit as well.
You're probably aware of the general idea, but if you want to go into the specifics, take a look at the graphic. Before that, though, here's a quick text summary.
Writing benefits to the mind, body, and spirit
Mind
Better communication
Become smarter
Achieve goals
Increase memory capacity
Boost job prospects
Body
Stronger immune system
Reduce blood pressure
Improve lung function
Boost athletic performance
Spirit
Heal traumatic experiences
Nurture gratitude
Go on to read the science part.