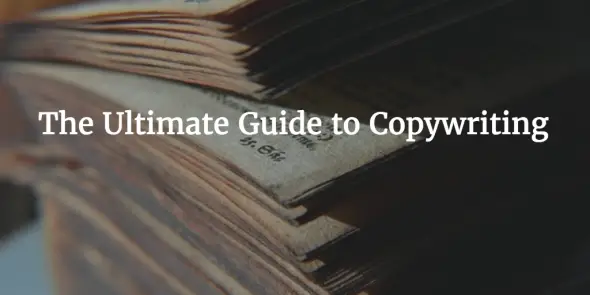 Last year, I shared a quiz titled "What Type of Freelance Writing Gig Suits You Best?", and if you took it and got "copywriting" as the result, you'll love this post. Actually, even if you didn't get that result, the chances are you're doing some copywriting work – whether you realize it or not.
Copywriting is an often used term, sometimes inaccurately.
That's where the ultimate guide to copywriting comes in handy – very handy.
It's a detailed infographic which should clarify what copywriting really is.
In defining copywriting, the infographic examines elements such as the audience, purpose, and strategy. It also showcases great examples of slogans (many of which you probably can rattle off without looking).
This post was proofread by Grammarly
More importantly, the infographic gives tips on how to write effective copy. From highlighting benefits to asking questions to using commands and promises – these tips are practical things you can apply to tighten your copywriting skills.
I have to warn you that this is a very long infographic, but you won't regret perusing it. I bet you'll keep coming back to it (as I know I will).
Enjoy learning!